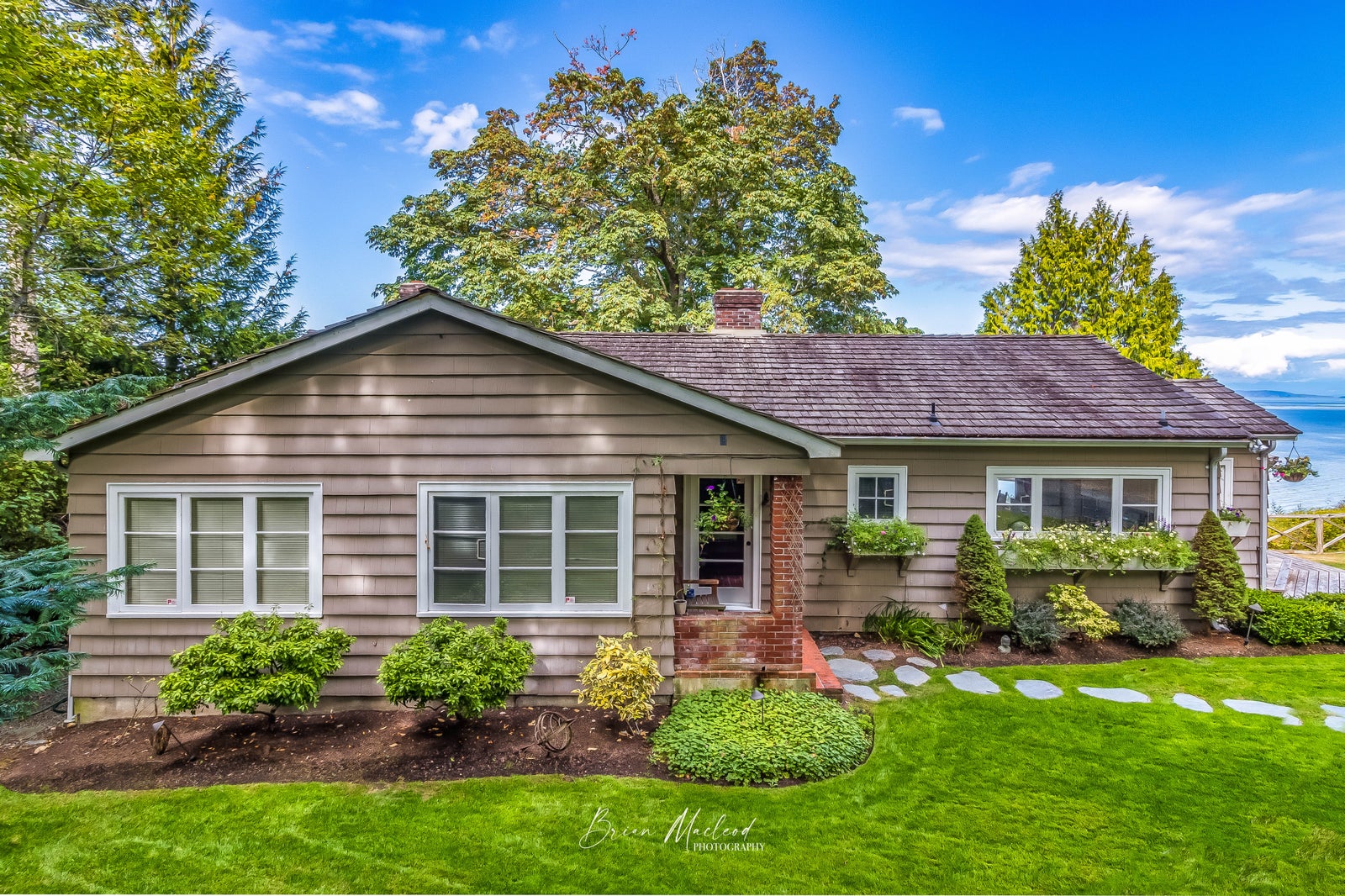 THIS is Curb Appeal! April 2 edition.
23 Beautiful Cottage Style Homes That Prove Bigger Isn't Always Better
A cottage-style home evokes feelings of nostalgia and warmth. A design style that relies less on hard-and-fast rules and more on feelings and moods, cottage style has grown in popularity over the last few years.
*This lead photo is my cousin's home and is not included within this article.
#realestate
#RAE
#YEGre
#torontorealestate
#CanadaRealEstate
#CurbAppealPhotography